I've been spending a lot of time inside agencies lately and one thing is clear.  Agencies are full of a lot of motivated young people who don't know what to do.
Agencies are incredibly inefficient places because of this.  Each brand team has lots and lots of people who want to help.  They run around doing stuff.  They set meetings.  They pull things together.  They put things up on walls.  LOTS of good-hearted, well-meaning activity.  But not a lot gets done.
It is football season and I was reminded of a coach of mine, who was wildly successful.  His teams ran the table virtually every year.  Years later I ran into him and asked him what made his program so successful.  His answer?  Technique.  He said that most people have the motivation and lack the techniques to do anything with it.
What made him SO successful was that he put in an offense that (arguably) requires THE MOST technique – the triple option.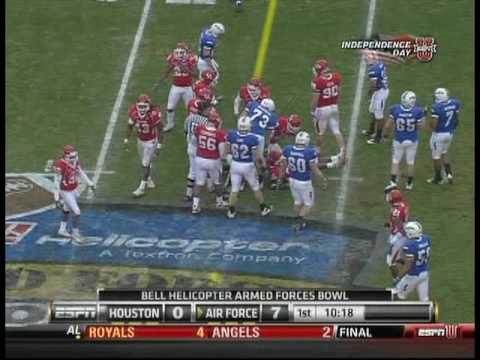 He coached young teenagers and pounded technique into each and every one of us.  When it became "gametime" we all knew what to do.
This is exactly what I haven't been seeing in agencies.  No technique.  No automatic useful activity.  Instead I've seen lots of young, untrained people trying to do their best.  They've got the love, but no technique.  Shame.
All great strategists have techniques — ways of working through challenges and questions.  Some may be overt but most are just brain muscle memory.
We've spent a lot of time gathering up lots and lots of techniques.  We're a lot more creative because of these techniques.  We don't have to talk about what to do.  We just get on and do it.
If you are interested in embedding more technique into your organization and strategy teams, give us a call.  We do lots of training and role modeling.